Isner Wins for the Fifth Time at Atlanta, Zeballos Stays Hot in Doubles
FILA sponsored tennis player John Isner continued his impressive 2018 campaign Sunday, defeating Ryan Harrison 5-7, 6-3, 6-4 to capture the BB&T Atlanta Open title. The win marks Isner's fifth win in his last six attempts in Atlanta, and is his second consecutive win in the final over Harrison.

Isner used a dominant forehand all week to overcome the likes of Alex de Minaur, Mischa Zverev and Matthew Ebden en route to the final. "It's incredible, and I think I said it last year, I feel like there may come a time where I'm not back in the finals, or I'm not the champion again, but as it stands right now, I'm very happy to be the champ here," said Isner of his remarkable history at the BB&T Atlanta Open.

Isner is in the midst of his career best season on the ATP World Tour, having secured his first Masters 1000 title earlier in the year at the Miami Open. Isner also made his career first Grand Slam semifinal, two weeks ago at Wimbledon.

FILA sponsored tennis player Horacio Zeballos and partner Julio Peralta continued their dominance on the ATP World Tour doubles ladder Sunday, defeating Oliver Marach and Mate Pavic 6-1, 4-6, 10-1 at the German Open Tennis Championships, presented by Kampmann.

The win in Hamburg is Zeballo's second in as many weeks (Båstad), and third overall in 2018. "It is amazing," said Zeballos. "I have been watching this tournament since I was a kid. It is a very important tournament and it is such an honor to win this. We are really, really happy."

Zeballos has now accumulated 10 career tour-level doubles championships, six of which have come with Peralta. Zeballos is currently ranked No. 31 in the men's doubles ladder.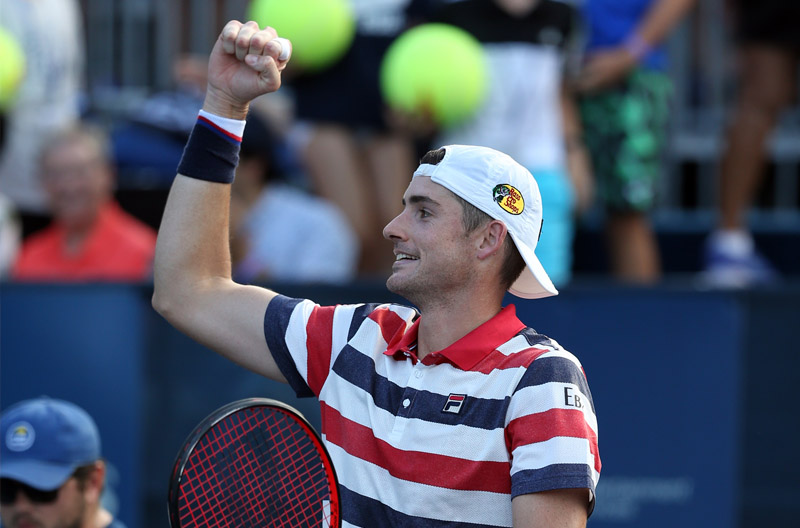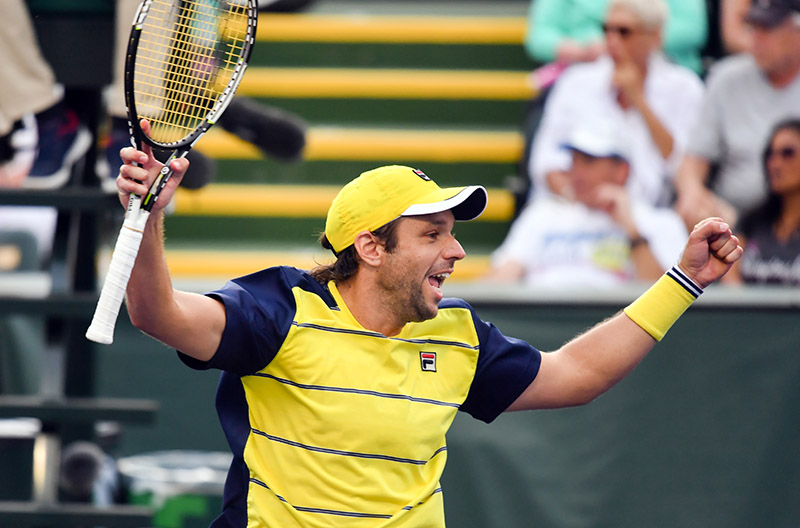 FILA Germany Teams Up With Olympic Gold Medalist Tina Maze to Present the Perfect At-Home Workout
(FILA Germany) - In time for the upcoming ski season, FILA has teamed up with Slovenian alpine ski racer and double Olympic gold medalist, Tina Maze, to present the perfect at-home Winter workout.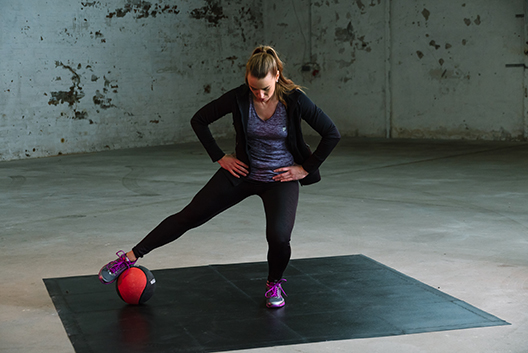 The power workout, which has been specially developed for FILA by Tina Maze and is now being presented on the new FILA blog at www.fila.de/blog​, optimally prepares all skiers and non-skiers for the coming Winter season. Based on targeted combinations of strengthening and stability exercises, the workout trains all muscle groups, particularly those used in skiing. To make the exercises accessible to anyone interested in the sport, Tina Maze explains and demonstrates a total of 20 exercises, in 60-90-second videos.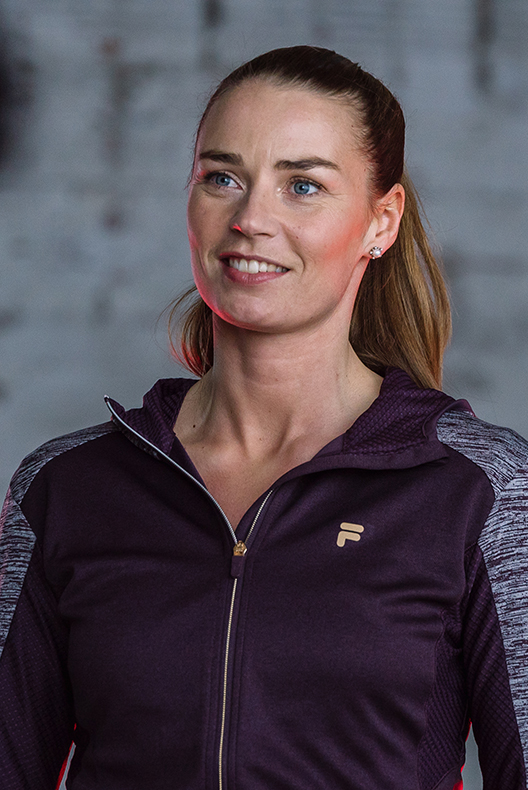 When teaming up with the alpine ski racer, FILA also developed a range of functional, sporty outfits. Currently, the exclusive FILA Collection by Tina Maze can be ordered from the online shop at www.fila.de​. The stylish fitness collection for women includes tank tops, t-shirts, shorts, tights and zipper-jackets.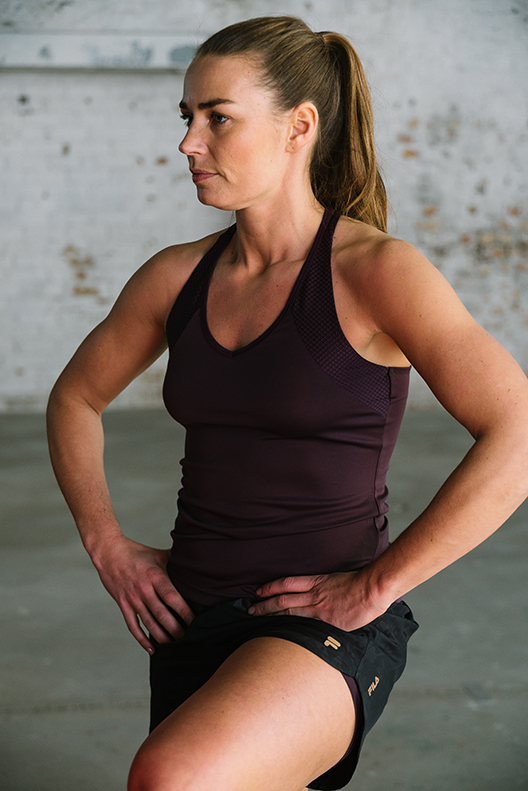 The partnership between FILA and the Olympic gold medallist and world champion Tina Maze dates back to 2013. Maze is a popular and successful athlete who has been voted "Athlete of the Year" five times in her home country. She is regarded as the perfect all-rounder and belongs to that small circle of ski athletes who were able to win important World Cup races in all five disciplines.