Isner Wins for the Fifth Time at Atlanta, Zeballos Stays Hot in Doubles
FILA sponsored tennis player John Isner continued his impressive 2018 campaign Sunday, defeating Ryan Harrison 5-7, 6-3, 6-4 to capture the BB&T Atlanta Open title. The win marks Isner's fifth win in his last six attempts in Atlanta, and is his second consecutive win in the final over Harrison.

Isner used a dominant forehand all week to overcome the likes of Alex de Minaur, Mischa Zverev and Matthew Ebden en route to the final. "It's incredible, and I think I said it last year, I feel like there may come a time where I'm not back in the finals, or I'm not the champion again, but as it stands right now, I'm very happy to be the champ here," said Isner of his remarkable history at the BB&T Atlanta Open.

Isner is in the midst of his career best season on the ATP World Tour, having secured his first Masters 1000 title earlier in the year at the Miami Open. Isner also made his career first Grand Slam semifinal, two weeks ago at Wimbledon.

FILA sponsored tennis player Horacio Zeballos and partner Julio Peralta continued their dominance on the ATP World Tour doubles ladder Sunday, defeating Oliver Marach and Mate Pavic 6-1, 4-6, 10-1 at the German Open Tennis Championships, presented by Kampmann.

The win in Hamburg is Zeballo's second in as many weeks (Båstad), and third overall in 2018. "It is amazing," said Zeballos. "I have been watching this tournament since I was a kid. It is a very important tournament and it is such an honor to win this. We are really, really happy."

Zeballos has now accumulated 10 career tour-level doubles championships, six of which have come with Peralta. Zeballos is currently ranked No. 31 in the men's doubles ladder.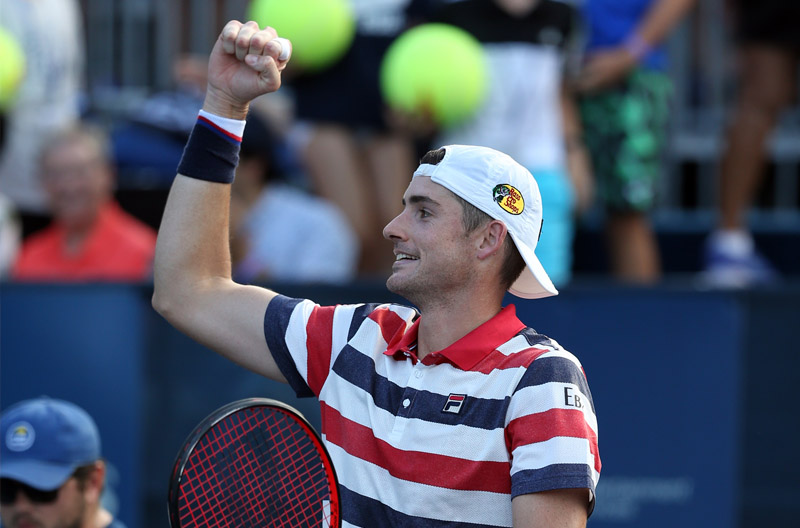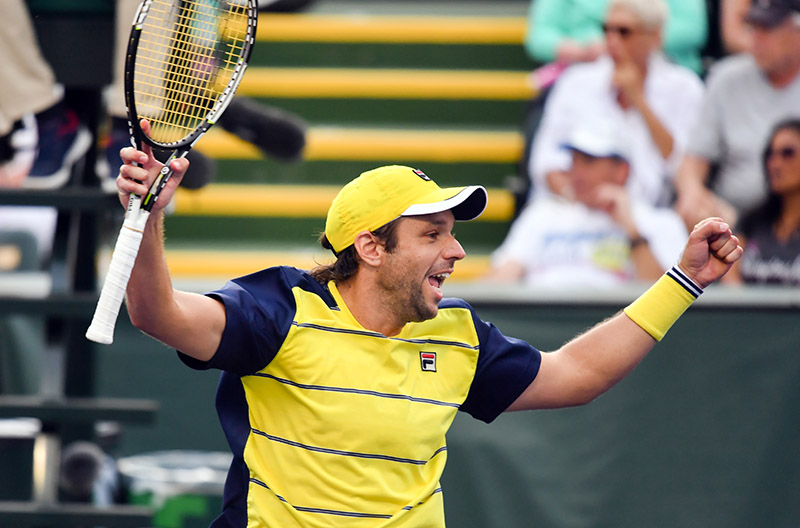 FILA and Urban Outfitters Launch Fall '16 Apparel Collection Featuring Motocross Inspired Designs
(FILA North America) - FILA and Urban Outfitters are excited to launch their latest collaboration, inspired by FILA's history in extreme sports, with motocross influences at the forefront for this Fall 2016 collection.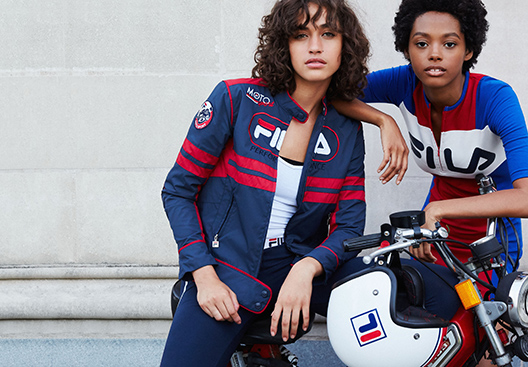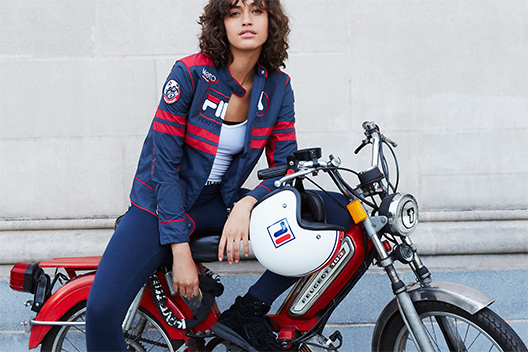 Updating signature styles from FILA's storied past has reintroduced FILA's brand story to the modern Urban Outfitters customer; tennis legends of the 1970's served as inspiration for last year's inaugural FILA+UO line.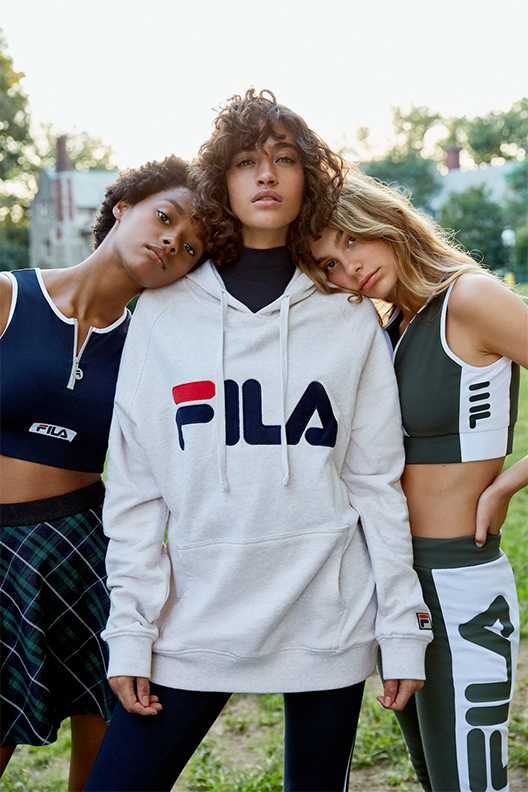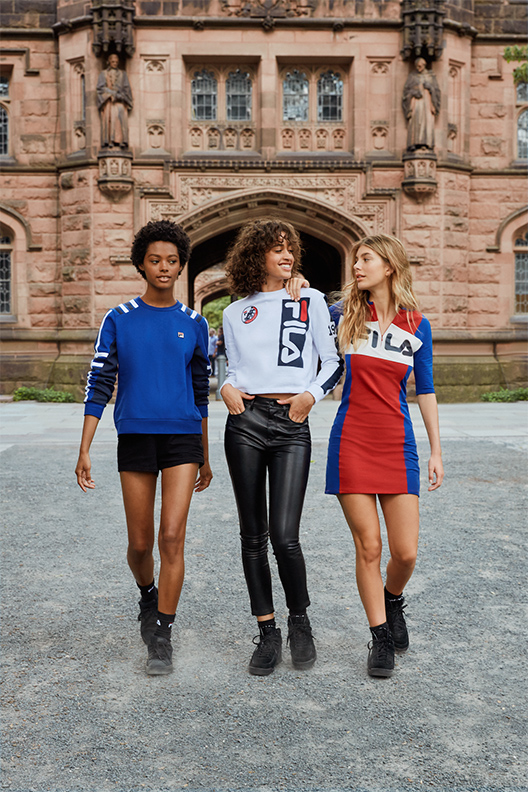 "Urban Outfitters' customers have embraced FILA's heritage with interest and excitement," said Danny Lieberman, Senior Vice President of Apparel at FILA North America. "The Fall 2016 FILA + UO offerings evoke a perfect balance of the traditional and the innovative, with a collection full of silhouettes derived from FILA's influence in the sport of motocross, beginning in the 1980's and continuing through the 1990's and early 2000's."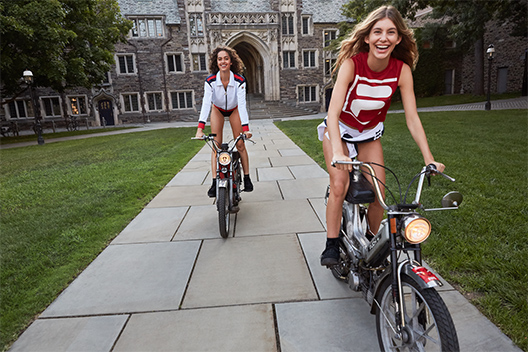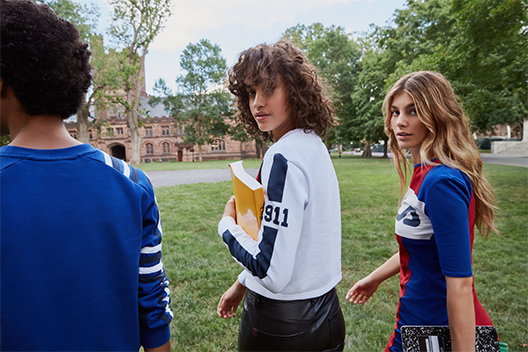 "Urban Outfitters is thrilled to have such an iconic brand partner with us again this season," said Gabrielle Conforti, General Merchandise Manager at Urban Outfitters. "We're really excited about the end result of this exclusive capsule and we think our customers will be as well."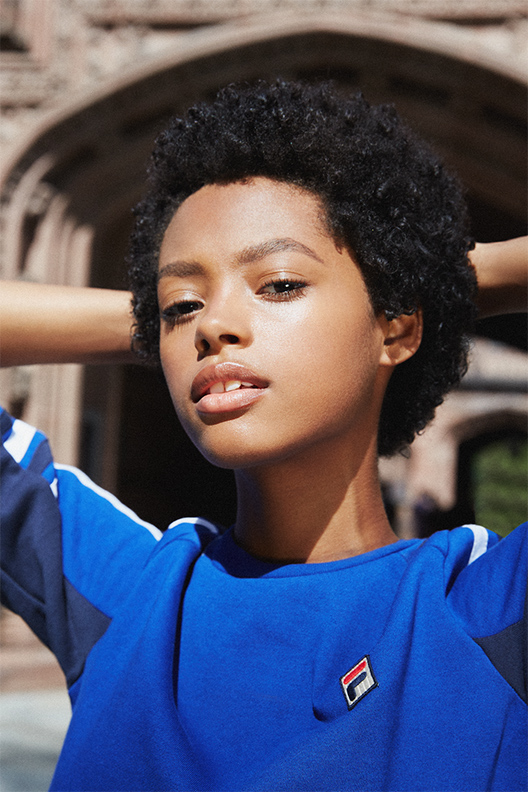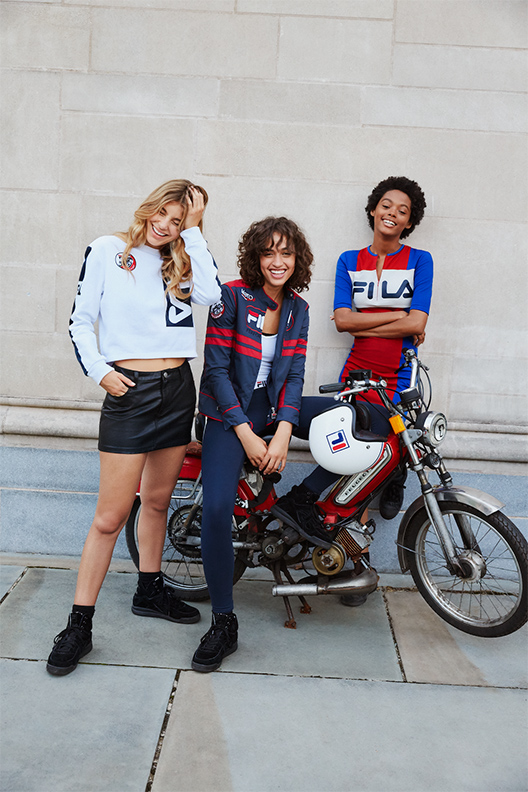 The latest lineup includes nine new styles for women. To capture the motocross motif, details reminiscent of racing stripes and emblems adorn fitted jackets, form-fitting dresses, cropped tanks, sweaters, and leggings. The Fall 2016 FILA + UO collection is highlighted by the woven Moto Sport Jacket, designed with a sporty, vintage flair, in maroon, white and navy hues. Prices range from $39 for the Fiesta Cropped Tee to $179 for the Moto Sport Jacket.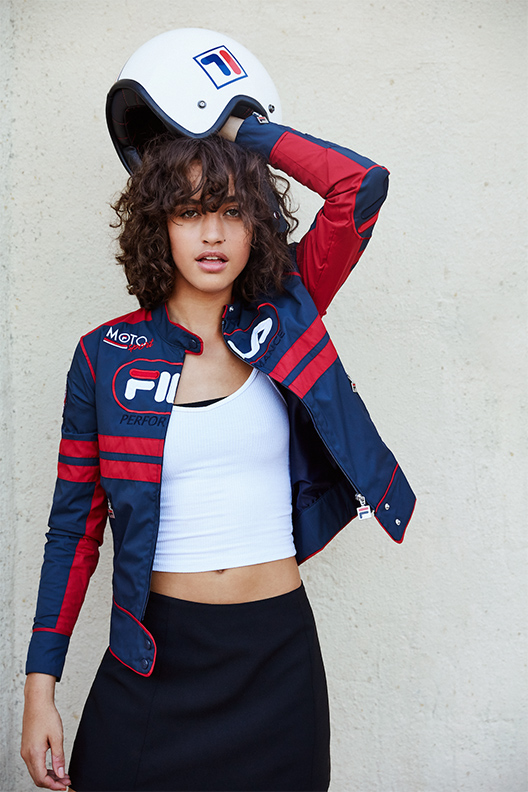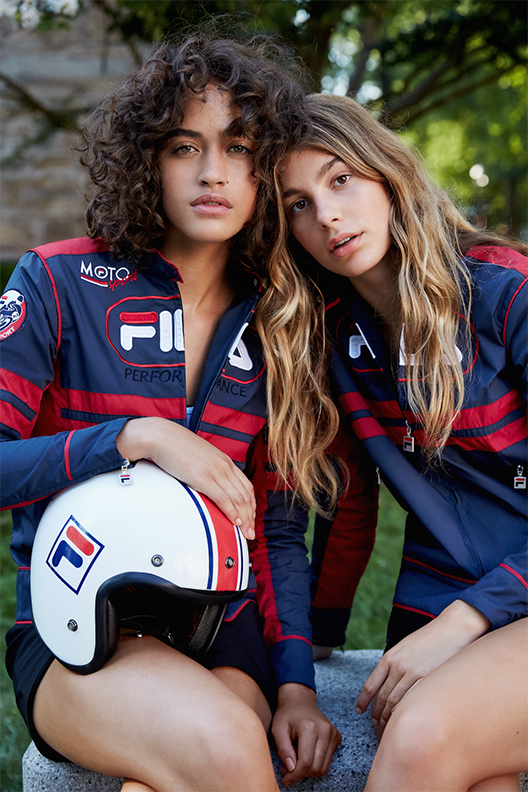 The FILA + UO pieces are exclusive to Urban Outfitters and will be available in-store beginning August 22 and online at UrbanOutfitters.com, beginning August 29​​.
The Fall line will also be featured in a new ad campaign shot on the Princeton University campus. The campaign will appear on billboards within top markets, including a month long takeover of the Walgreens building in Times Square (aka the building where the ball drops on New Year's Eve).
The campaign will culminate in a special music performance, presented by FILA and Urban Outfitters and headlined by Shura, at the UO Cambridge location on September 7. The concert will also feature a local college band as the opening act, selected through a local contest held earlier this month.